Darstellungsdienst Fischereikataster Vorarlberg
Darstellungsdienst zu Vorarlberger Fischereirevieren und der dazugehörenden Fischereireviernummern.
Ist für INSPIRE gemeldet.
Optimal geeignet für einen Maßstabsbereich > 1:10000
Datenquelle: fischereireviere8m.shp
Identification
Identification info
Service Identification (19119)
Citation
Date (

Creation

)

2013-09-11
Date (

Revision

)

2019-11-15T12:00:00
Keywords

humanGeographicViewer
Fischereirevier
GEMET - INSPIRE themes, version 1.0 (

Theme

)

Bewirtschaftungsgebiete/Schutzgebiete/geregelte Gebiete und Berichterstattungseinheiten
GEMET - Concepts, version 3.1 (

Theme

)

Fischerei
Fischereiwirtschaft
Fischereilizenz
Binnenfischerei
Fischereirecht
Legal constraints
Access constraints

Other restrictions
Legal constraints
Use constraints

Other restrictions
Service Type

view
Coupled Resource
Operation Name

GetCapabilities
Identifier

1cd76e32-977e-4f0a-827c-ba0fa0e333f0
Contains Operations
No information provided.
Operates On
Distribution
Quality
Data quality
Scope
Hierarchy level

Service
Other

Service
Domain consistency
Conformance result
Citation
Date (

Publication

)

2009-10-20
Explanation

siehe Referenzdokument (INSPIRE Technical Guidelines)
Pass

true
Metadata
Metadata
File identifier

a3b18b2f-bb62-4203-a6e4-f6801fd44c1a  

XML
Metadata language

German
Hierarchy level

Service
Hierarchy level name

Dienst
Date stamp

2020-04-10T07:14:54
Metadata standard name

ISO19119
Metadata standard version

2005/PDAM 1
Overviews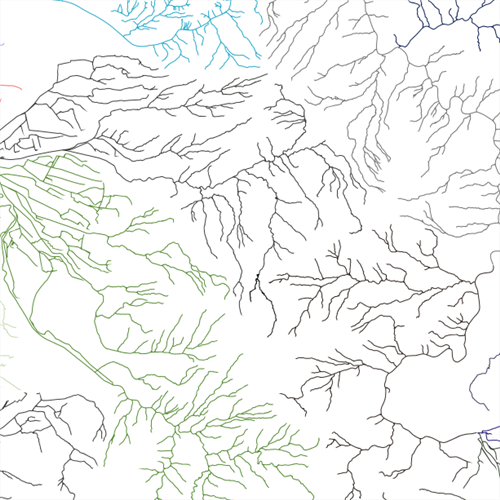 Provided by
a3b18b2f-bb62-4203-a6e4-f6801fd44c1a
  Access to the portal
Read here the full details and access to the data.
Associated resources
Not available