Auwald im Talraum Vorarlbergs
Grundlagenstudie "Wälder an Fließgewässern im Talraum Vorarlbergs" (Auwaldstudie).
Ist für INSPIRE gemeldet.
Die Attributtabelle weist folgende Felder (mit Definition) auf:
typ (string)
bemerkung (string)
talschaft (string)
Datenquelle: auwald.shp
Simple
Date (

Creation

)

2014-10-17
Date (

Revision

)

2019-07-08T12:00:00
GEMET - INSPIRE themes, version 1.0 (

Theme

)

Bewirtschaftungsgebiete/Schutzgebiete/geregelte Gebiete und Berichterstattungseinheiten
Keywords
GEMET - Concepts, version 3.1 (

Theme

)

Feuchtgebiet , Wald , Laubwald , Ökosystem
Spatial scope (

Theme

)
Access constraints

Copyright
Other constraints

keine Einschränkungen
Denominator

5000
Metadata language

German
Topic category
Topology level

Full planar graph
Geometric object type

Surface
Hierarchy level

Dataset
Domain consistency
Measure identification

INSPIRE / Conformity_001
Conformance result
Date (

Publication

)

2010-12-08
Unique resource identifier
Codespace
Explanation

siehe Referenzdokument (INSPIRE Technical Guidelines)
Pass

false
Statement

Hersteller: Amt der Landesregierung, Abteilung Vc - Forstwesen
gmd:MD_Metadata
File identifier

5451c809-bf5b-4783-bb9f-c7defd89bd22  

XML
Metadata language

German
Hierarchy level

Dataset
Date stamp

2020-02-11T13:58:02
Metadata standard name

ISO19115
Metadata standard version

2003/Cor.1:2006
Overviews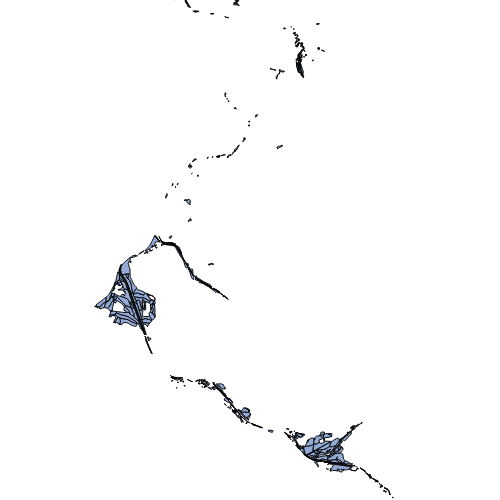 Provided by
5451c809-bf5b-4783-bb9f-c7defd89bd22
  Access to the portal
Read here the full details and access to the data.
Associated resources
Not available