Hydrographisches Messstellennetz Vorarlberg
Hydrographische Messstellen in Vorarlberg. Wird im INSPIRE Darstellungsdienst verwendet.
Es sind dies Messstellen zur Messung des Grundwasserstandes, der Abflüsse an Fließgewässern und der Niederschlagsmengen.
Etliche Messstellen werden auch zur Messung der Temperatur (Grundwasser-, Fliegewässer-, Lufttemperatur) verwendet.
Messstellen zur Messung der Wasserqualität (chemische und physikalische Parameter) sind nicht Bestandteil des Datensatzes.
Wichtige Felder und Datentypen der Attributtabelle (jene, die inhaltliche Informationen enthalten):
ANLAGENNAM (String) = Name der Messstelle im Wasserinformationssystem Vorarlberg
ANLAGENTYP (String)
TYPCODE (String)
ANLAGENSUB (String) = Kennzeichnung der Art Messstelle:
Grundwasser
Niederschlag
Oberflächenwasser
SUBTYPCODE (String)
BEARBEITUN (String)
STRASSE (String) = Adresse der Anlage
PLZ (Number) = Postleitzahl
GEMEINDE (String) = Gemeinde in der die Anlage liegt
WISONLINE (URL) = URL zum WIS-Auszug (nur im Landesportal verfügbar!)
WIS_ID (String)= eindeutige Kennung der Anlage im Wasserinformationssystem Vorarlberg
Datenquelle: messstellen.shp
Simple
Date (

Creation

)

2009-06-16
Identifier

52eaf19b-991d-4bc4-9d83-e0abbc1abfad
GEMET - INSPIRE themes, version 1.0 (

Theme

)
GEMET - Concepts, version 2.4

Gewässer , Grundwasser , Hydrographie , Messstellennetz , Niederschlag , Quelle , Regen (Niederschlag)
Keywords

Oberflächengewässer , eHYD , Messnetz
INSPIRE priority data set

Monitoring stations (Water Framework Directive)
Use limitation

keine Bedingungen anwendbar
Access constraints

Other restrictions
Other constraints

keine Einschränkungen
Metadata language

German
Topic category
Time period

2013-01-01T00:00:002017-03-31T00:00:00
Hierarchy level

Dataset
Domain consistency
Measure identification

INSPIRE / Conformity_001
Conformance result
Date (

Publication

)

2010-12-08
Unique resource identifier
Codespace
Explanation

siehe Referenzdokument (INSPIRE Technical Guidelines)
Pass

true
Statement

Hersteller: Amt der Landesregierung, Abteilung VIId - Wasserwirtschaft
gmd:MD_Metadata
File identifier

52eaf19b-991d-4bc4-9d83-e0abbc1abfad  

XML
Metadata language

German
Hierarchy level

Dataset
Date stamp

2018-06-20T15:59:41
Metadata standard name

ISO19115
Metadata standard version

2003/Cor.1:2006
Overviews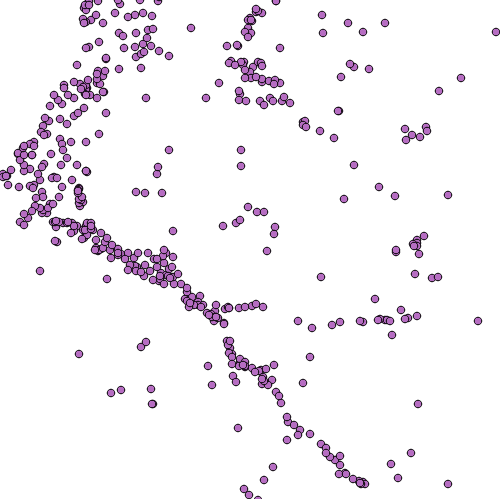 Provided by
52eaf19b-991d-4bc4-9d83-e0abbc1abfad
  Access to the portal
Read here the full details and access to the data.
Associated resources
Not available