Darstellungsdienst Hydrographisches Messstellennetz Vorarlberg
Darstellungsdienst zu den hydrographischen Messstellen (Grundwasser, Niederschlag, Oberflächengewässer) Vorarlbergs. Die Daten zeigen wo die Hydro­graphie Vorarlbergs die wesent­lichsten Komponenten des Wasser­kreis­laufes - Nieder­schlag, Ab­fluss sowie unter­irdisches Wasser - beobachtet. Messstellen zur Messung der Wasserqualität (chemische und physikalische Parameter) sind nicht Bestandteil des Datensatzes.
Wird im INSPIRE Darstellungsdienst verwendet.
Simple
Identification info
Date (

Creation

)

2019-02-07T12:00:00
Date (

Revision

)

2019-07-08T12:00:00
Unique resource identifier
Keywords (

Theme

)

WFS , WMS , GEOSERVER , GEONETWORK , OSGeo
GEMET - INSPIRE themes, version 1.0 (

Theme

)
GEMET - Concepts, version 3.1 (

Theme

)

Gewässer , Grundwasser , Hydrographie , Niederschlag , Messstellennetz , Quelle , Regen (Niederschlag)
Access constraints

Copyright
Other constraints

keine Einschränkungen
Service Type

OGC:WMS
Service Version

1.1.1
Fees

NONE
Coupled Resource
Operation Name

GetCapabilities
Identifier

52eaf19b-991d-4bc4-9d83-e0abbc1abfad
Coupling Type

Tight
Operates On
Distribution format
Protocol

OGC:WMS-1.1.1-http-get-map
Name

gn:gboundaries
Description

Country boundaries
Hierarchy level

Service
Other
Statement
gmd:MD_Metadata
File identifier

37ec8921-ec67-4a01-9278-a039105aef03  

XML
Metadata language

German
Character set

UTF8
Hierarchy level

Service
Date stamp

2019-07-09T16:00:08
Metadata standard name

ISO 19115:2003/19139
Metadata standard version

2005/PDAM 1
Overviews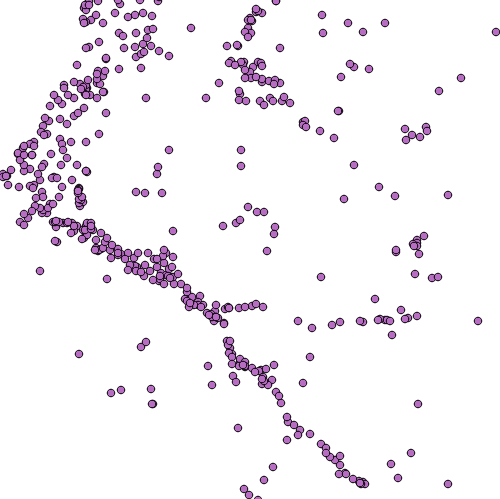 Provided by
37ec8921-ec67-4a01-9278-a039105aef03
  Access to the portal
Read here the full details and access to the data.
Associated resources
Not available